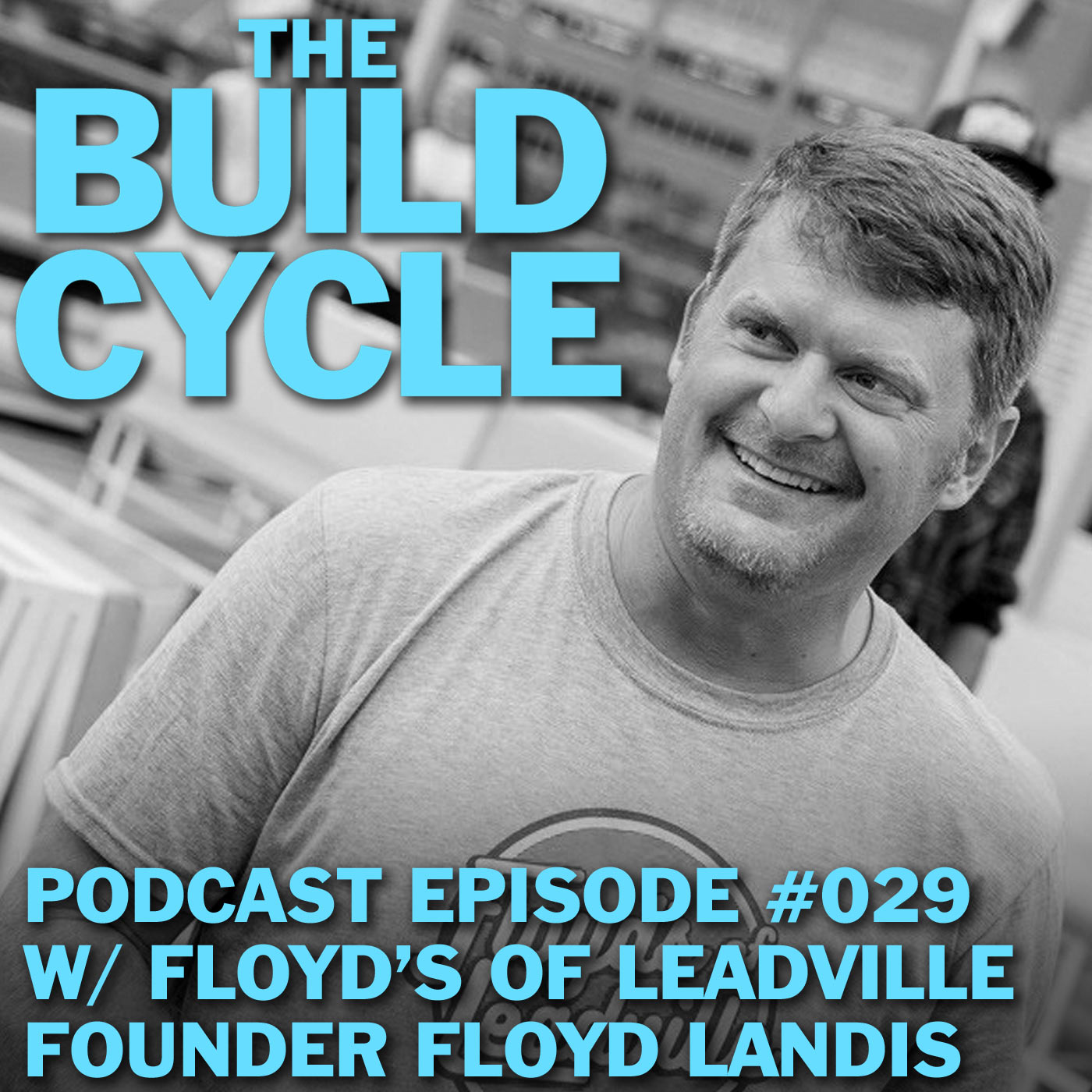 Quick background: In 2006, Floyd Landis won the Tour de France. Seventy two hours later, he was stripped of that title, then spent years fighting doping allegations in the courts at a huge emotional and financial cost. Fast forward 10 years and he's shrugged it all off to launch Floyd's of Leadville, a hemp-product brand of capsules, tinctures and other products that eschew THC for the legal ingredient CBD oil. It's a far more expensive ingredient, but it's legal in all 50 states, and believers say it provides all of the pain relief benefits of smoking marijuana (or more, even) without getting you high. As the medical establishment creeps all-too-slowly toward this natural alternative to addictive opioids, entrepreneurs like Floyd are pushing forward with their own products.
Besides being a cyclist, my interest here is how he bounced back from a very dark time, what could easily equate to failing at a first business attempt, and moving forward in a progressive if not questionable industry that's heavy on regulation. What made Floyd want to launch a "marijuana" business? It's all here in this amazing interview with former pro cyclist Floyd Landis!
For full show notes, links and images, check out this show's post at TheBuildCycle.com/Podcast
Be sure to subscribe on iTunes, Stitcher, Google Play, Overcast FM, or wherever you listen to podcasts and leave a review and rating! And let me know who you'd like to hear interviewed...just message me on Facebook, Twitter or Instagram.