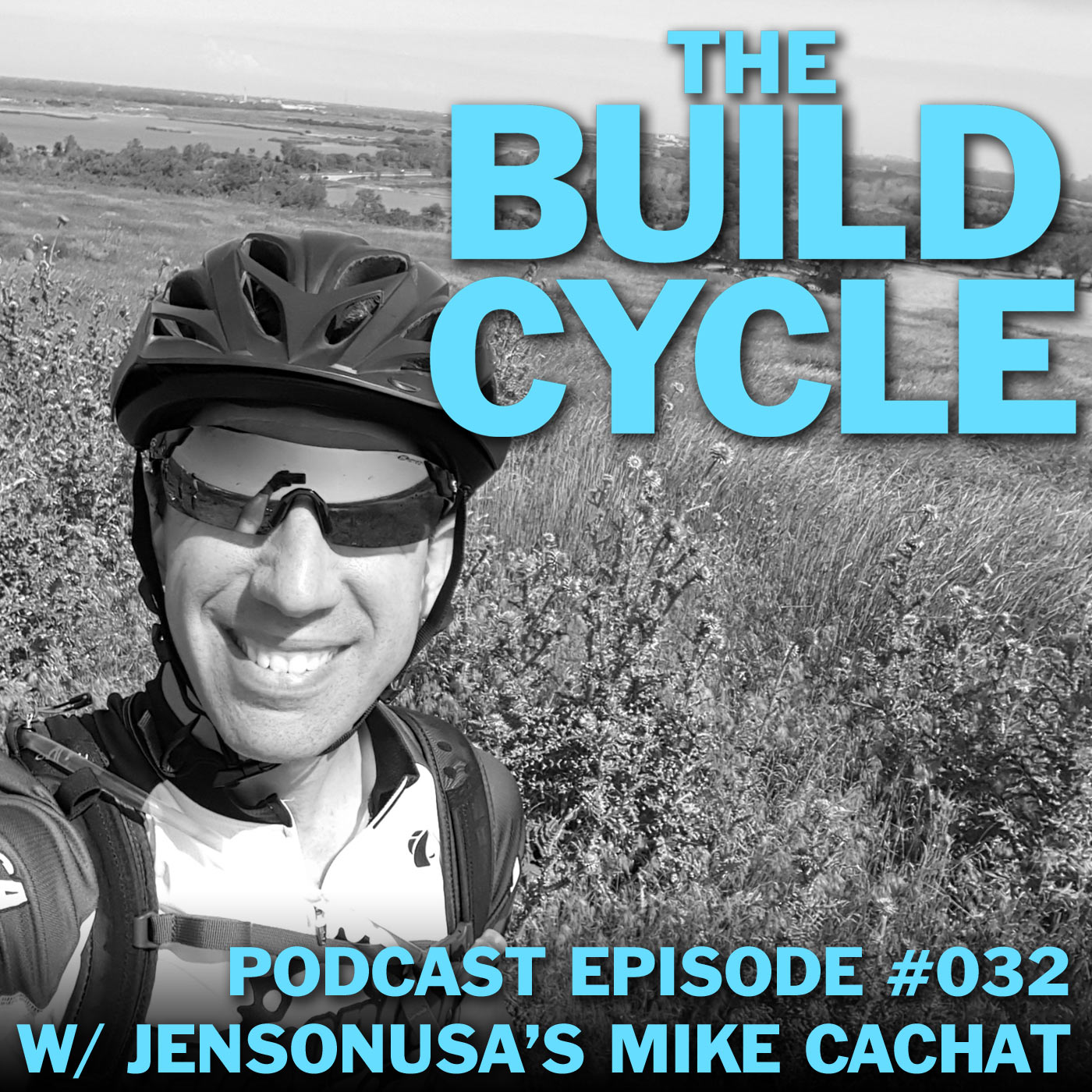 If you're going to start a business, it's hard to beat something that both fuels and funds your passions. Mike Cachat started JensonUSA in the most haphazard of ways, as a teenager, and against his father's wishes. Now it's one of the largest online bike shops in the world. His early startup methods are a little different than how we'd do it today, but his ingenuity is inspiring (and entertaining). This is a little bit longer episode, but I think you'll enjoy it. If you want to jump past the startup story and straight to some modern day advice, skip to about 32 minutes in. You'll lose a little context, but that's we we start talking numbers, marketing and management. We discuss how he runs a massive business with tons of inventory and a huge payroll, plus how they market through social media, Google and affiliate programs. Consider this your crash course in running an online store with equal parts good advice and plenty of things you should definitely NOT do!
For full show notes, links and images, check out this show's post at TheBuildCycle.com/Podcast
Be sure to subscribe on iTunes, Stitcher, Google Play, Overcast FM, or wherever you listen to podcasts and leave a review and rating! And let me know who you'd like to hear interviewed...just message me on Facebook, Twitter or Instagram.
Oh, and if you're considering making your own podcast, download my free 10-step guide here!