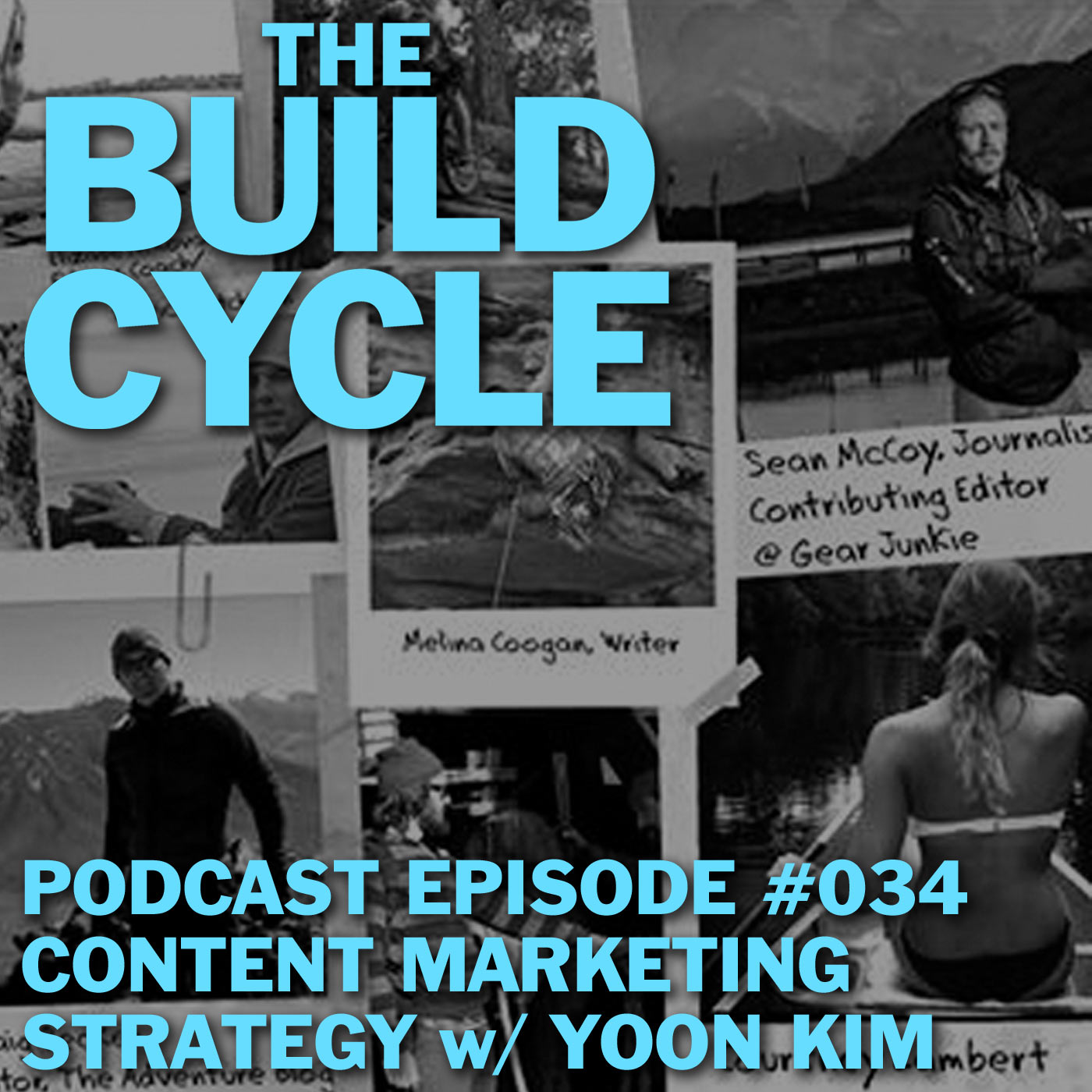 "It doesn't start with the content. It starts with the business goals."
If you're building a brand, you've almost certainly heard you that need a content marketing strategy, too. Which usually means a company blog, which means you need content to put on that blog. The more important question you should be asking yourself is "WHY do I need a content marketing strategy?"
In this week's episode, Blogs For Brands founder Yoon Kim helps us answer that, and provides strategies for developing the right kind of content marketing to increas sales and awareness, and other things to consider when planning your branded storytelling. We dive pretty deep, and I throw a lot of questions at him at once, but by the end of this podcast, you'll know how to develop your own content marketing strategy based on your goals and with performance metrics you can measure!
Find more actionable advice on content marketing on this episode's blog post, plus links to the tools Yoon mentions, photos and more!
Like it? Got more questions? Hit me up on Facebook, Twitter or Instagram and let me know what you want to hear more of!