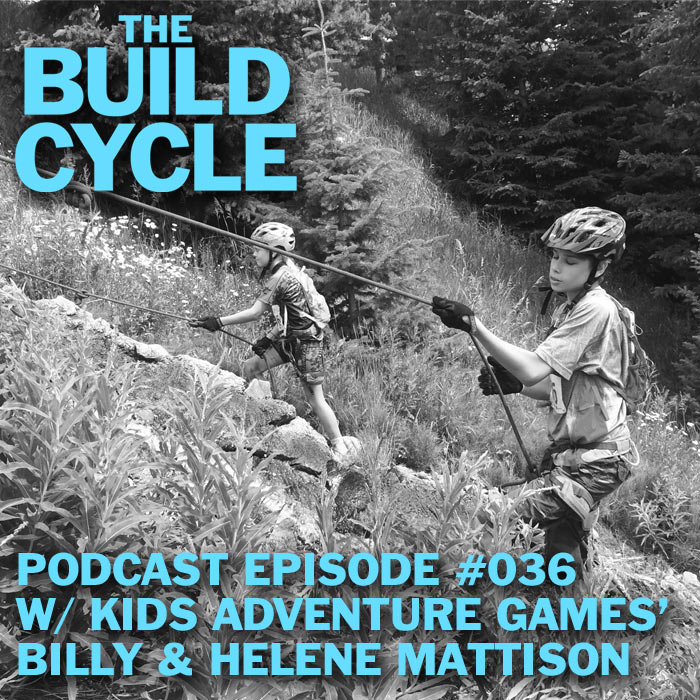 Wondering how to start an events business? It doesn't matter if you're running a tradeshow, a conference, a marathon, or a kids obstacle course race series, the fundamentals are the same. That last one is what Billy and Helen Mattison have done, building Kids Adventure Games into a national race series that's ripe for growth. In this episode, they share where the idea came from, the participation numbers they need to fill an event, where their revenue comes from, and how they've created an experience that surprises and delights kids and parents alike. That helps them fill future events with repeat customers and grow the event through the wonderful free marketing known as "word of mouth". It takes more than a great idea to run a successful event, though. We talk about venue selection, timing, staffing and more, giving you a solid foundation upon which to build your own killer event or series.
For full show notes, links and images, check out this show's post at TheBuildCycle.com/Podcast
Be sure to subscribe on iTunes, Stitcher, Google Play, Overcast FM, or wherever you listen to podcasts and leave a review and rating! And let me know who you'd like to hear interviewed...just message me on Facebook, Twitter or Instagram.