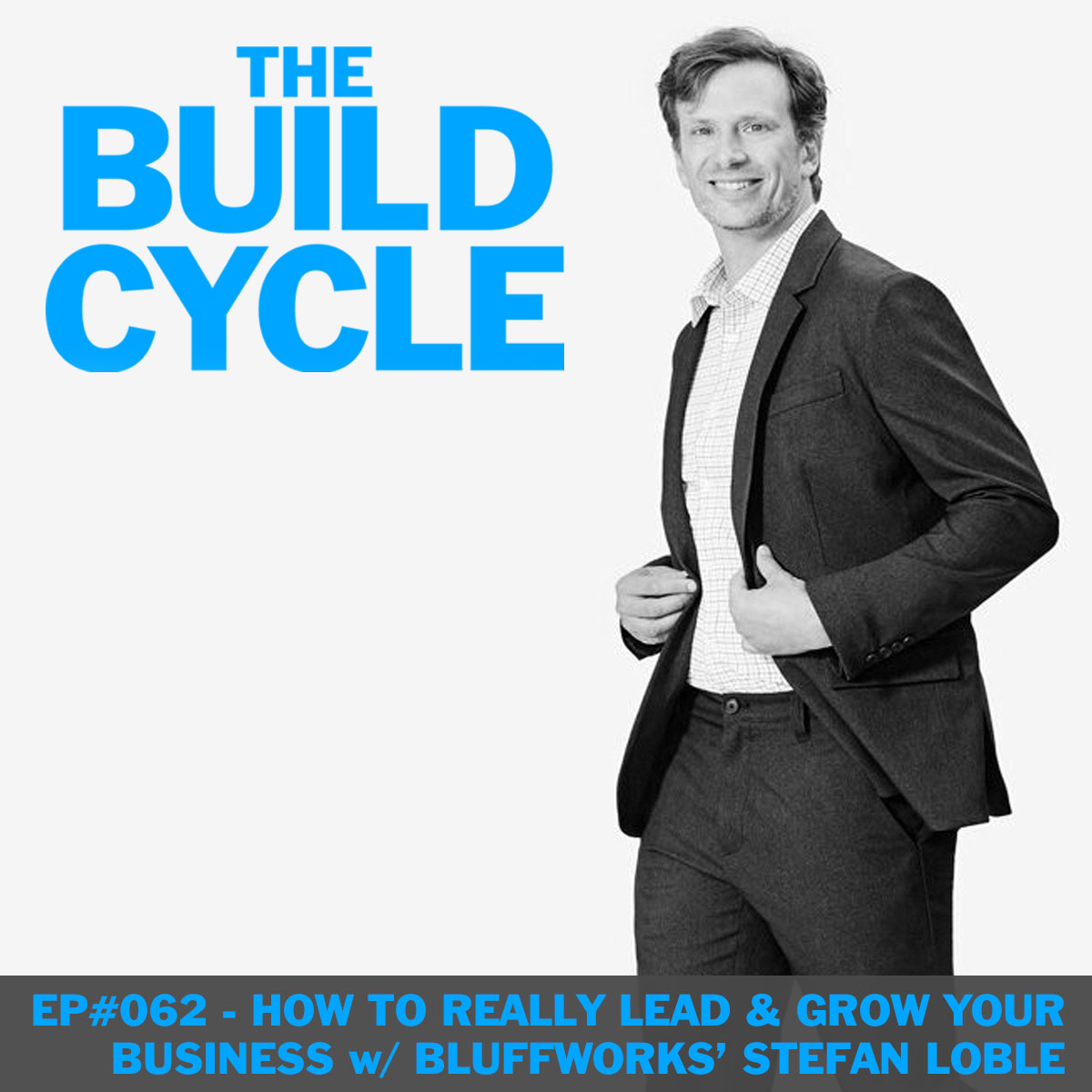 I really struggled with how to title this episode. Stefan Loble is the founder of Bluffworks, a clothing company that makes travel clothes that don't look like travel clothes. So, our conversation is based on his apparel brand, and it does provide a fascinating and revealing look at how the fashion and garment industry works. But, this is a wide ranging episode that goes far beyond the apparel industry, with concepts you can apply in your own business, regardless of your industry.
Stefan's story rings so true for so many entrepreneurs. First, he found something that he really liked but wasn't readily available. Second, he became miserable in his job. Which is a great starting point for launching a company if a) you're willing to do something about it, and b) you have the courage to leave your job. How he did it provides some key lessons for any entrepreneur. And how he's grown the brand has lessons for those of us who've already made the leap and are trying to figure out the next steps.
For full show notes, links and images, check out this show's post at TheBuildCycle.com/Podcast
Be sure to subscribe on iTunes, Stitcher, Google Play, Overcast FM, or wherever you listen to podcasts and leave a review and rating! And let me know who you'd like to hear interviewed...just message me on Facebook, Twitter or Instagram.