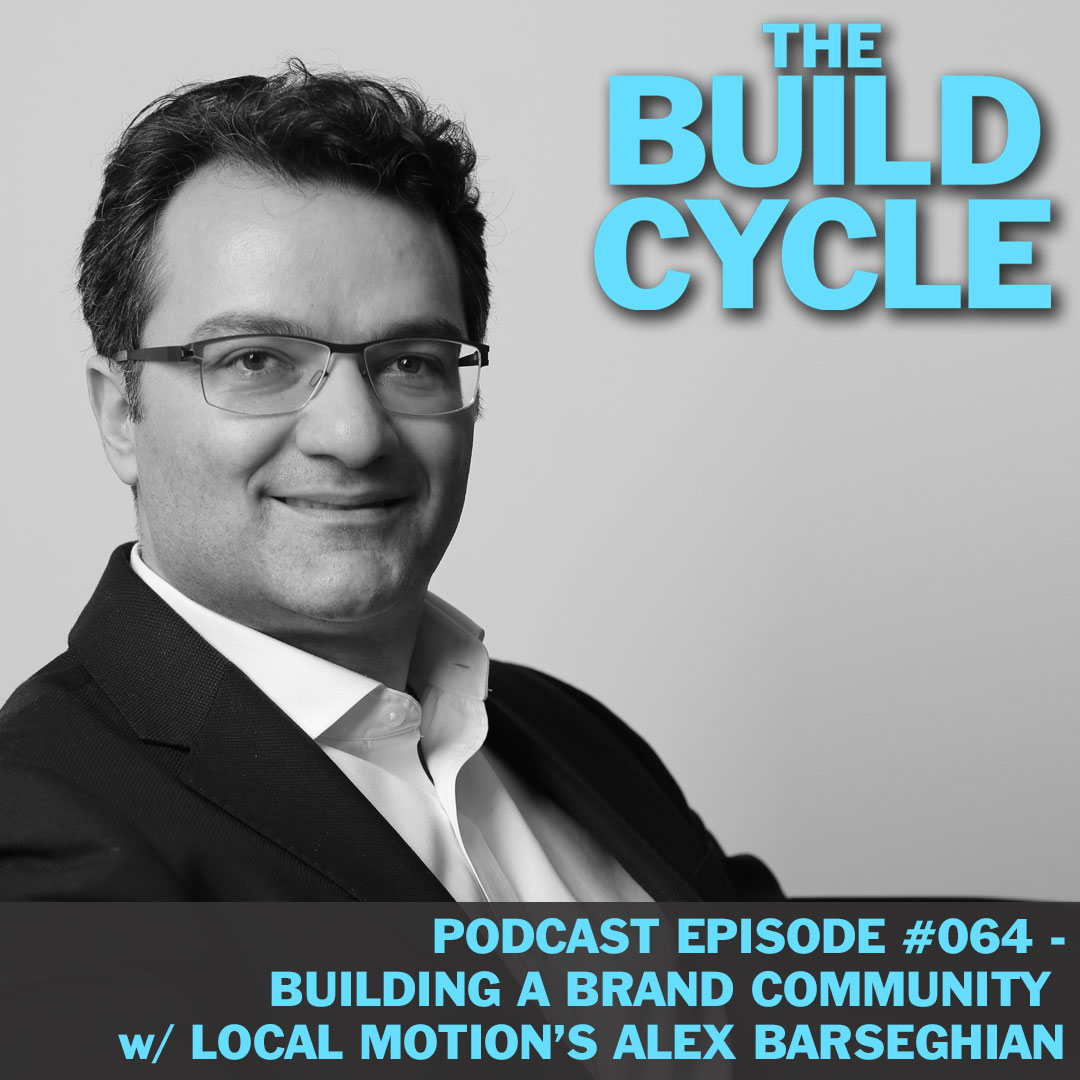 This is the first episode I've done where we talk about retail strategy, but there's a strong undercurrent of brand communication strategy throughout. And there's a lot of different facets to building community around your brand, having meaningful conversations with your customers, and integrating your products, service or brand into their lives. There's literally something here for any company looking to improve any of those aspects. My guest is Alex Barseghian, author of Local Motion, a book that details how brands both small and large can build a real relationship with their customers to turn them from one time buyers to lifelong loyalists.
And If you want to get ta little freaked out about how you're being tracked? Be sure to listen all the way through to hear what can be done with loyalty programs and how major global brands and small mom and pops can all track basically everything you see, do, and want.
For full show notes, links and images, check out this show's post at tylerbenedict.com/podcast
Be sure to subscribe on iTunes, Stitcher, Google Play, Overcast FM, or wherever you listen to podcasts and leave a review and rating! And let me know who you'd like to hear interviewed...just message me on Facebook, Twitter or Instagram.