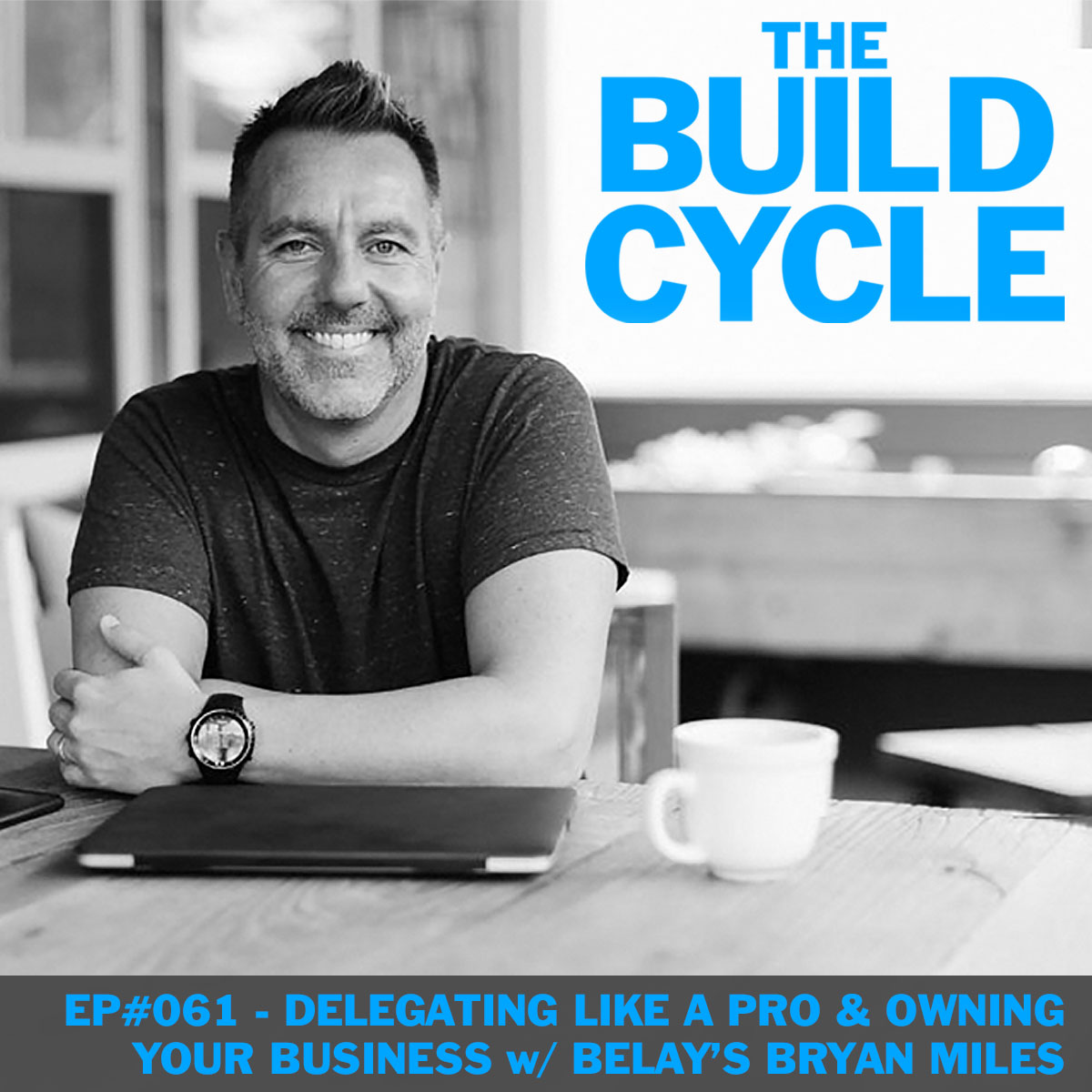 As an entrepeneur, the one thing I struggle with most is finding the time to do the important work that grows my business. But Belay Solutions co-founder Bryan Miles has figured it out, owning a company with 700 plus people. Notice I said "owning" a company, not "running" it. That's an important distinction, and truly "Owning" it can only happen when you learn to delegate.
Belay Solutions launched in 2010 when Bryan and his wife, Shannon, both tired of working full time for others. He had been using a virtual assistant on his own, and with the Four Hour Workweek popularizing the concept, he saw a need for a U.S.-based option that could do things an offshore firm couldn't.
In this episode we talk about how you can offload the things that bog you down -whether that's to an assistant or your employees- plus, how to find a good personal assistant, and ways you can stop "running" your company and start "owning" it. Please welcome, Bryan Miles!
For full show notes, links and images, check out this show's post at TheBuildCycle.com/Podcast
Be sure to subscribe on iTunes, Stitcher, Google Play, Overcast FM, or wherever you listen to podcasts and leave a review and rating! And let me know who you'd like to hear interviewed...just message me on Facebook, Twitter or Instagram.