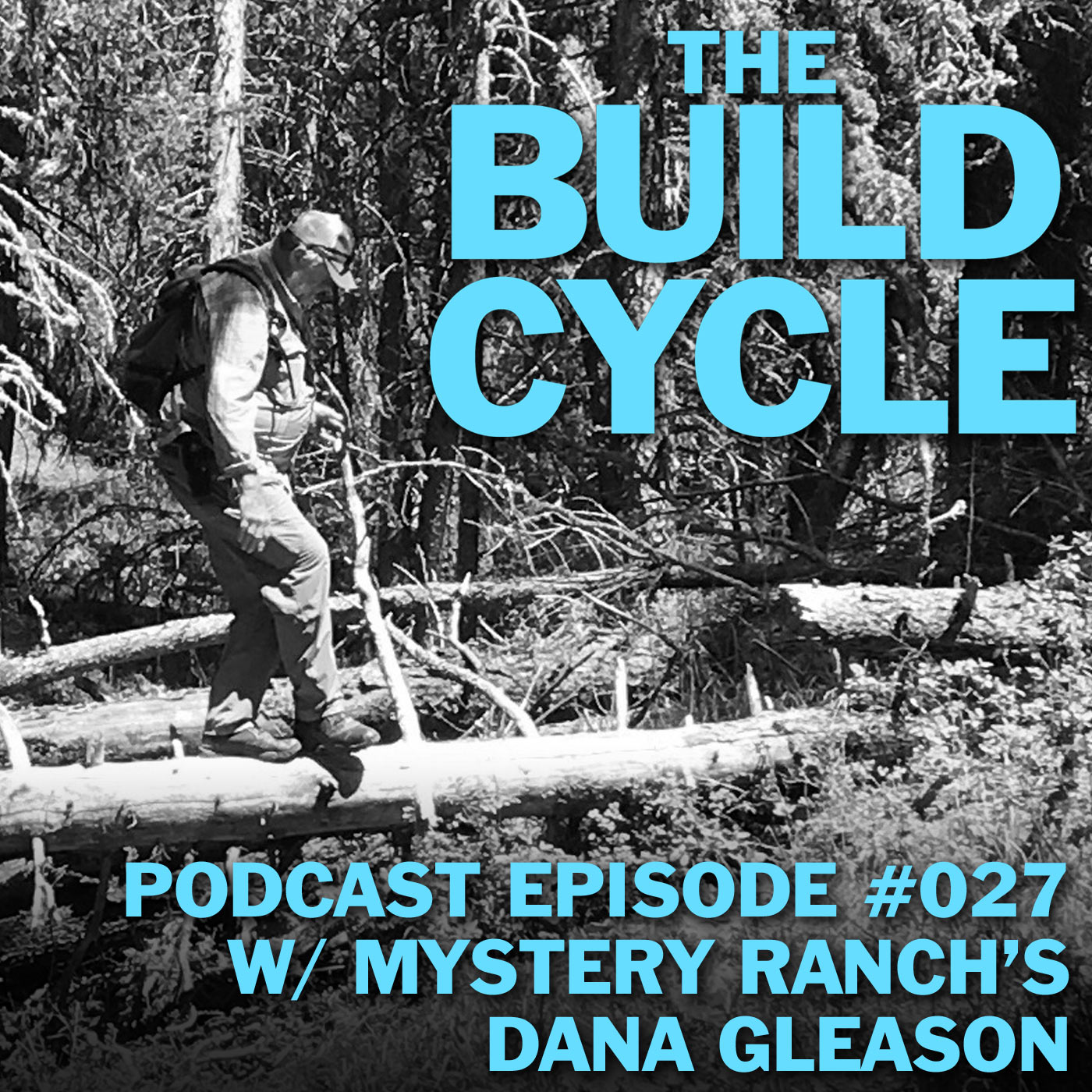 As the founder of iconic brands like Dana Designs, Mojo Systems and now Mystery Ranch, Dana Gleason has been making bags, packs and outdoor gear for four decades. Yet, he's stayed on top of the game with continuous innovation. Sometimes, that required a complete relaunch as a new brand, but his successful track record made me wonder: How does he keep adapting to changing needs, the changing retail landscape, and changing consumer habits? It's all here in this incredible episode, featuring my most charismatic guest yet. We cover domestic versus Asian manufacturing, quality control, the different types of customers,   and who to watch out for, and when to fire your dealers altogether. As he puts it, "Engage in the careful selection of customers". Get ready for a roller coaster of an episode!
Key topics:
Product strategy
Development and manufacturing
Retail strategy
Business growth
Customer selection
For full show notes, links and images, check out this show's post at TheBuildCycle.com/Podcast
Be sure to subscribe on iTunes, Stitcher, Google Play, Overcast FM, or wherever you listen to podcasts and leave a review and rating! And let me know who you'd like to hear interviewed...just message me on Facebook, Twitter or Instagram.