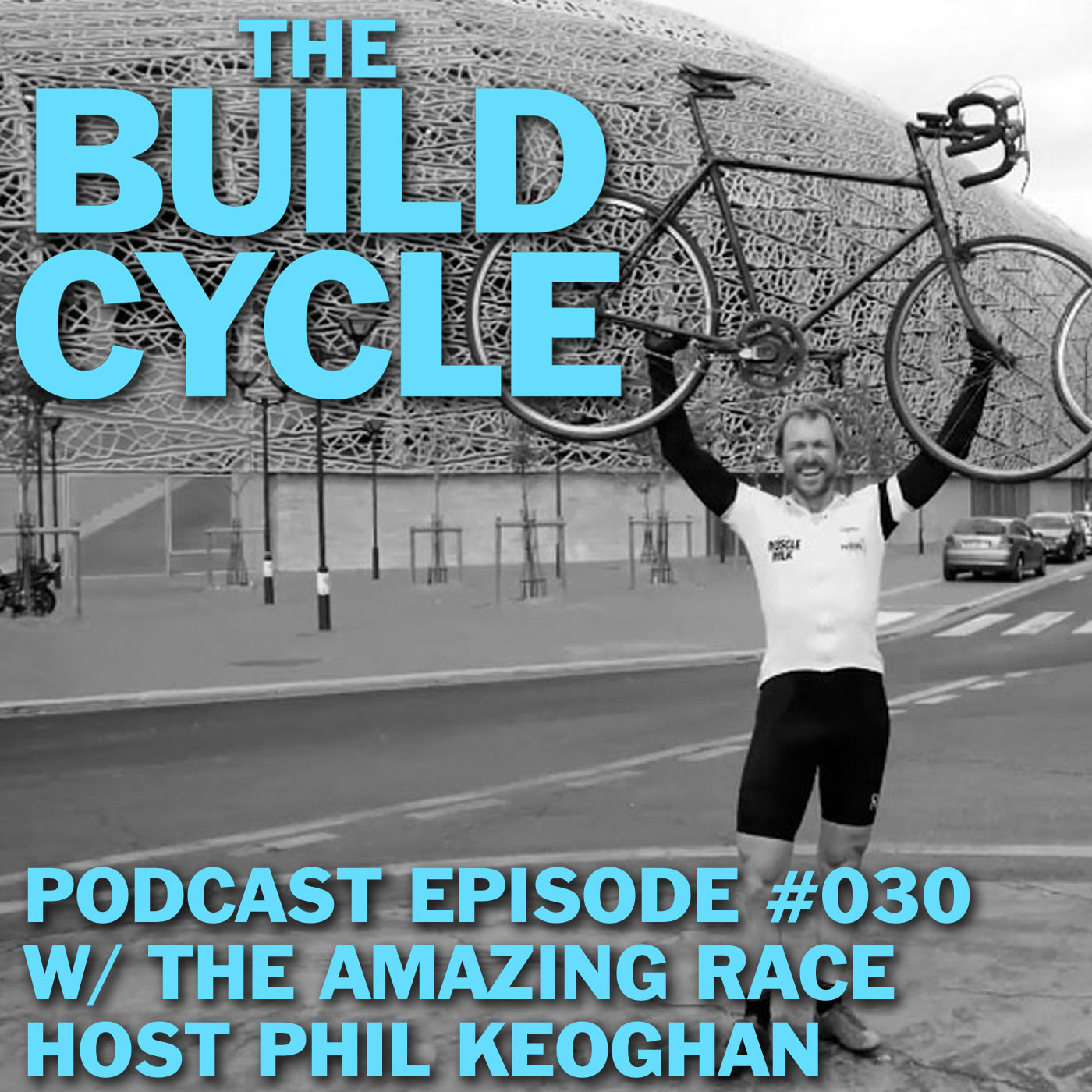 "Safe is not groundbreaking. Safe will not bring change to the world."
Phil Keoghan embodies the spirit of The Build Cycle in every way. He seeks out adventure, and he's an entrepreneur in the broadest sense of the word. Phil's launched television shows, written books, filmed a documentary, developed nutritional products, and so much more.
Originally I wanted Phil to talk about how he broke into television and hear any tips he has for anyone looking to create great content or get in front of the camera. And we talk about all that, but the biggest lessons in this episode center on his attitude of seeing No Opportunity Wasted. That's the mindset, but it's the execution that matters, and having a constant interest in learning and preparing puts him in the position to take advantage of any opportunity that comes his way.
For full show notes, links and images, check out this show's post at TheBuildCycle.com/Podcast
Be sure to subscribe on iTunes, Stitcher, Google Play, Overcast FM, or wherever you listen to podcasts and leave a review and rating! And let me know who you'd like to hear interviewed...just message me on Facebook, Twitter or Instagram.