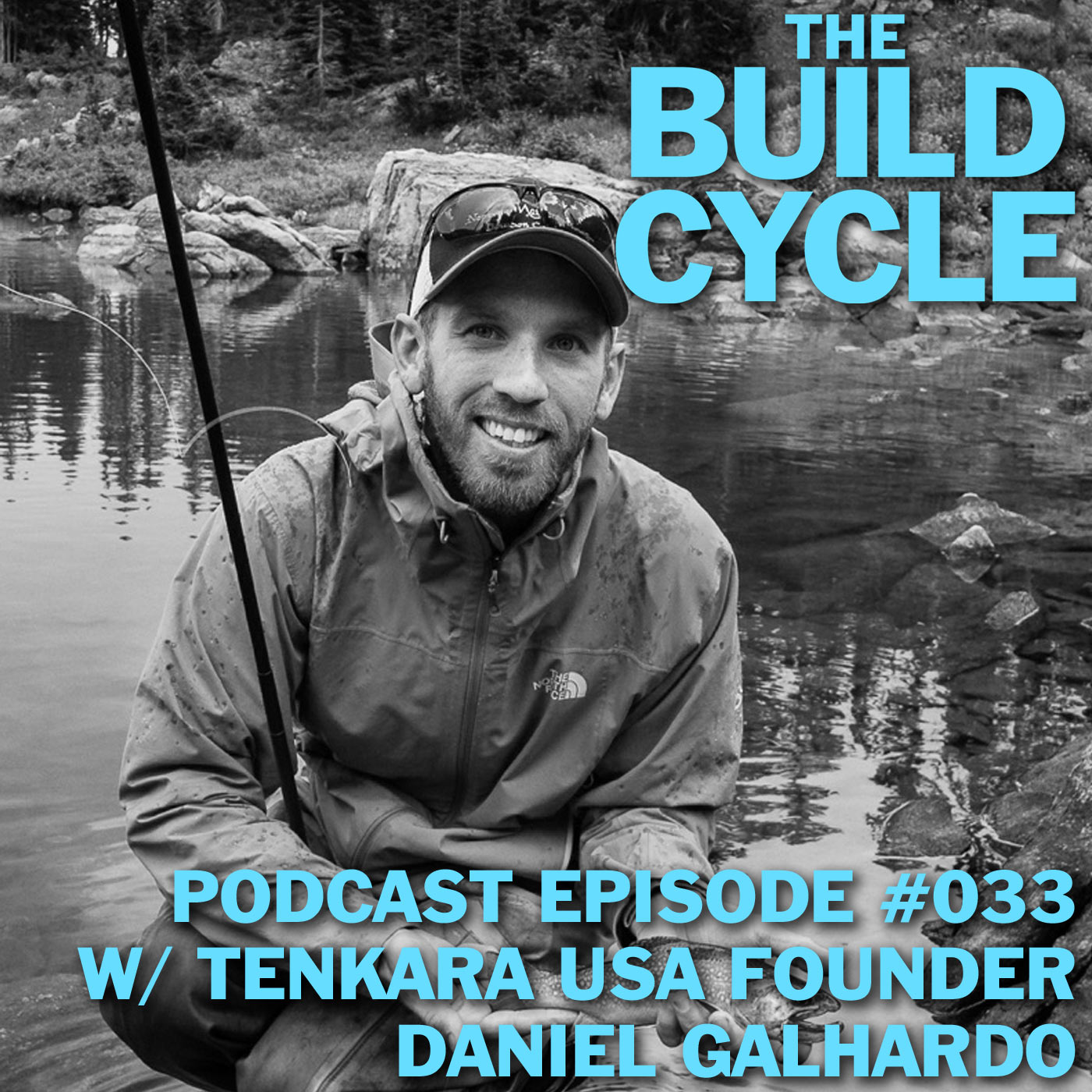 Do you ever wonder if other entrepreneurs are struggling with the same issues you are?
Daniel Galhardo launched Tenkara USA in 2009 and has grown it into the premiere brand of Japanese-style fly fishing rods through a combination of beautiful branding and aspirational marketing. But like every founder, he struggles with the same issues all entrepreneurs do. In this episode, we discuss how he's still figuring out his product cycle and management, hiring, and the ever vexing issue of how to delegate when you already know how to do it so well yourself.
We discuss how to keep things fresh when your products don't change every year, some of the ways we vet potential employees, as well as his startup story of finding manufacturers and launching the brand.
Like so many of us, he's figuring it out as he goes. One of my favorite quotes from this episode is: "I still treat my business as a learning opportunity. It's fun figuring things out, even if it's the hard way sometimes."
So, cast your attention this way and get ready to land some inspiration for running your own business better!
Quick note: If you liked this episode, click that SUBSCRIBE button your favorite podcast player, and leave me a review and rating. I want to know what YOU think, and what you'd like to hear more of!
For full show notes, links and images, check out this show's post at TheBuildCycle.com/Podcast
Be sure to subscribe on iTunes, Stitcher, Google Play, Overcast FM, or wherever you listen to podcasts and leave a review and rating! And let me know who you'd like to hear interviewed...just message me on Facebook, Twitter or Instagram.