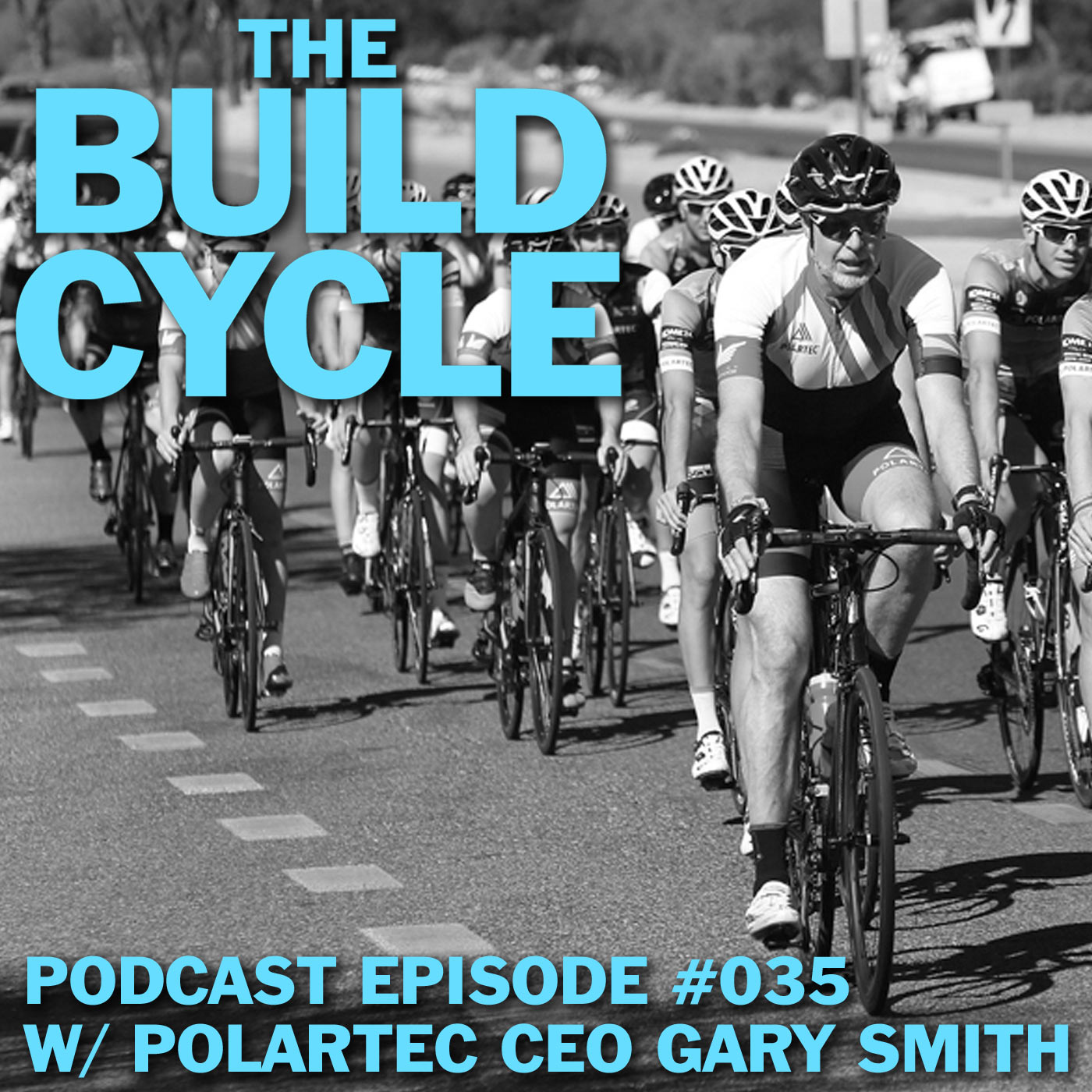 As a founder, many of us start our companies solo, then bring on people to help. And that's where it can get tricky…we're idea people, right? Not managers. No one taught us how to do this. How do you manage people? Could you do it better? Is there a difference between managing 10 employees or 600? Gary Smith is CEO of Polartec, one of the world's largest technical fabric manufacturers. They supply to The North Face, Timberland, Eddie Bauer & virtually every other outdoor clothing brand. He's also owner of Independent Fabrication, a boutique custom bicycle brand. Between the two, he's managing completely different workforce types and sizes. In this episode, he tells us how he does it and provides lessons on leadership we can all put into practice immediately!
For full show notes, links and images, check out this show's post at TheBuildCycle.com/Podcast
Be sure to subscribe on iTunes, Stitcher, Google Play, Overcast FM, or wherever you listen to podcasts and leave a review and rating! And let me know who you'd like to hear interviewed...just message me on Facebook, Twitter or Instagram.