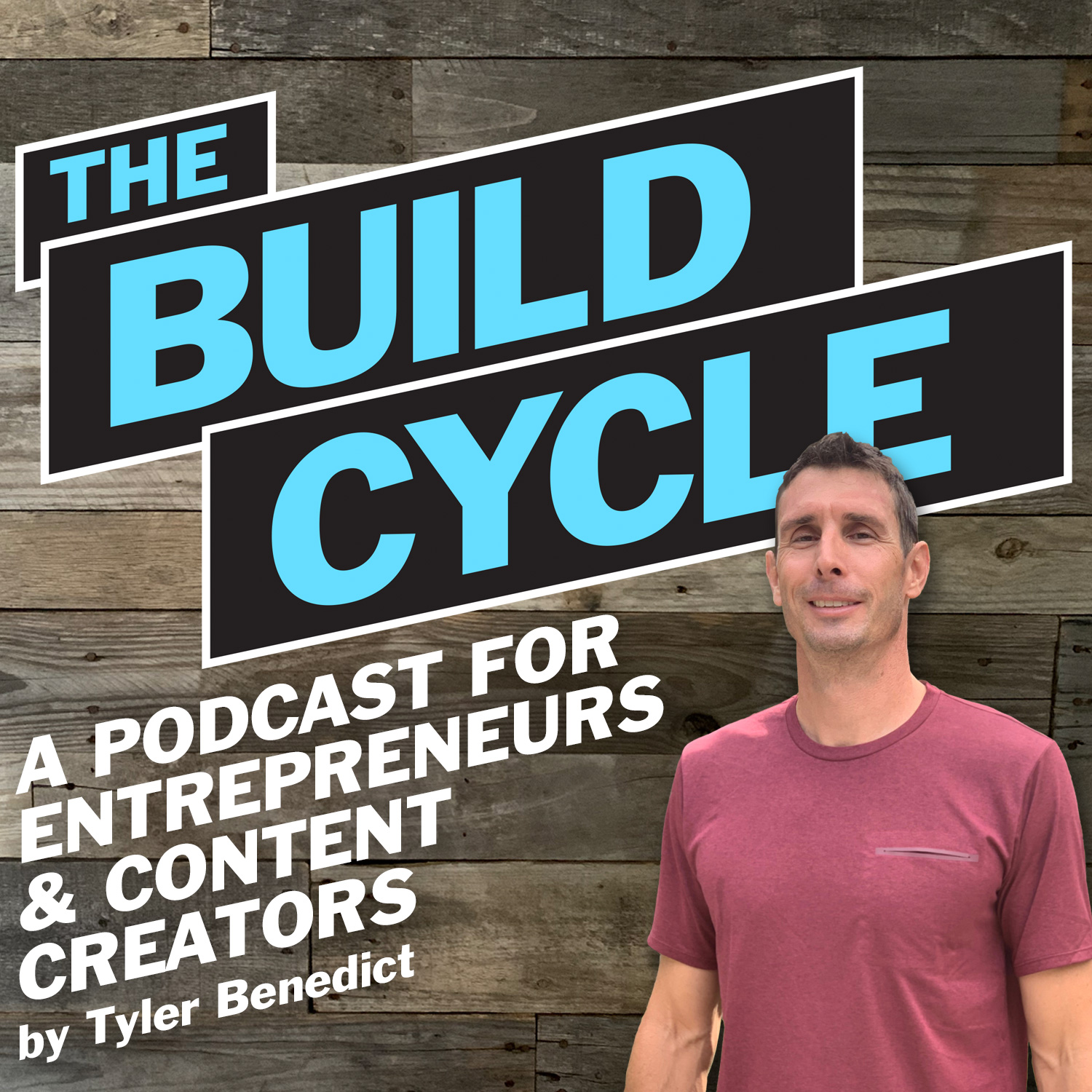 Have you ever tried to come up with a business idea that's mostly automated and creates a great passive income stream?
Or tried to figure out how to take your skillset and turn it into a low-effort lifestyle business?
Well, that's almost exactly what my guest today has done. Tina Wilmott already knew the Public Relations agency business, so when she wanted to take control of her time and her life, she found a gap in how brands were able to get their news in front of the media. She launched Endurance Sports Wire, and quickly hired a small team to handle the daily tasks.
In theory, it could basically run itself, but as you'll learn, the dream is much harder than the reality, especially for those of us with an entrepreneurial, growth mindset. If you want to launch your own side hustle or lifestyle business, or you're just interested in PR and media, this is a great episode for you!
Bite Size Content Newsletter
Get my (somewhat) weekly content marketing strategy newsletter for tips on how to get more press for your brand or product, and how to work with the media better!
Want more?
For full show notes, links and images, check out this show's post at tylerbenedict.com/podcast
Be sure to subscribe on iTunes, Stitcher, Google Podcasts, Spotify, Pandora, TuneIn, Overcast FM, or wherever you listen to podcasts and leave a review and rating! And let me know who you'd like to hear interviewed...just message me on Facebook, Twitter or Instagram.